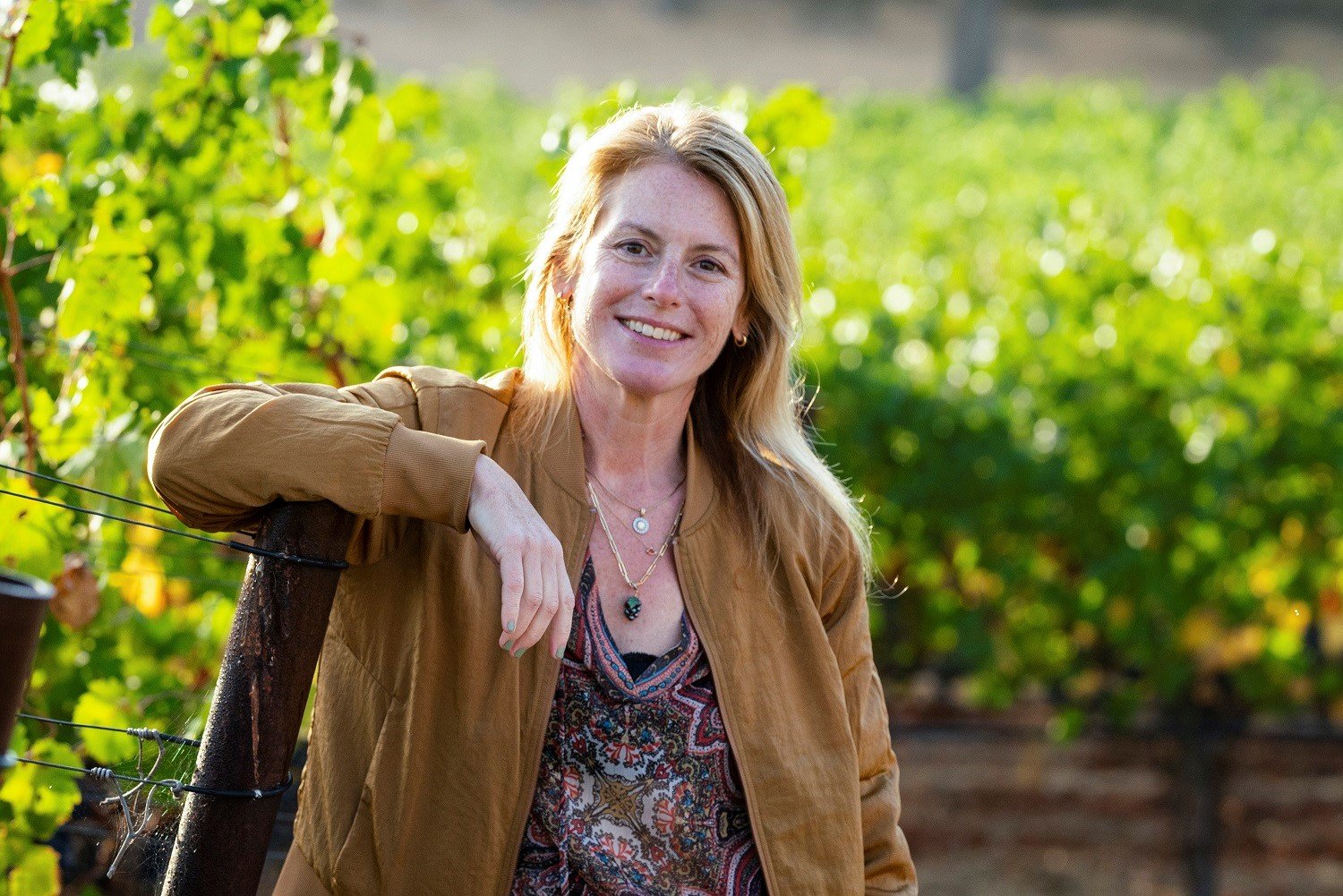 'Night in the Vineyard' to benefit programs that protect children
The Monique Burr Foundation for Children Inc. will host "A Night in the Vineyard," presented by River Bay Investments, from 6-9 p.m. on Tuesday, May 3, at the SoNapa Grille, located at 2400 3rd St. South in Jacksonville Beach.
Formerly known as 'A Night at Roy's', the charity event will celebrate 25 years of protecting children, with all proceeds going to the foundation.
"A Night in the Vineyard" will feature fine wines, craft beer, savory fare, live and silent auctions, live music by Colleen Orender and a live painting by artist Penelope Moore. Using vivid colors and textures, the artist will paint the flavors she tastes while drinking a glass of Oceano wine during the party.
Other special guests include Rachel Martin, co-founder and winemaker of Oceano Wines, and other Napa Valley winemakers including Cufflinks, California Wine Co., Plank Walker, Gamba, Stellareese and Tarpon Cellars.
Tickets are $125 per person and must be purchased in advance at anightinthevineyard.com. A limited number of tickets are available.
Proceeds from "A Night in the Vineyard" will help support the foundation's prevention education programs, which educate and empower young people with strategies to prevent, recognize and respond to child abuse, bullying , digital dangers, exploitation and human trafficking.
Event sponsors include Casa Marina Hotel & Restaurant, Clockwork Marketing Services, Coastal Wine Market, Dennis and Becky Rosa, Drummond, Dream Finders Homes, The Fiorentino Group, Go Bright Marketing, GreenPointe Holdings, Hampton Golf, JAX Utilities Management, Kent and Lynn Shoemaker, Intuition Ale Works, MasterCraft Builder Group, Pepsi, PRI, River Bay Investments, Ron and Hilah Autrey, Sunbelt Rentals, Tarpon Cellars, Vallencourt Construction Co., Vulcan Materials Co., West Coast Wines – Florida and Waste Management .