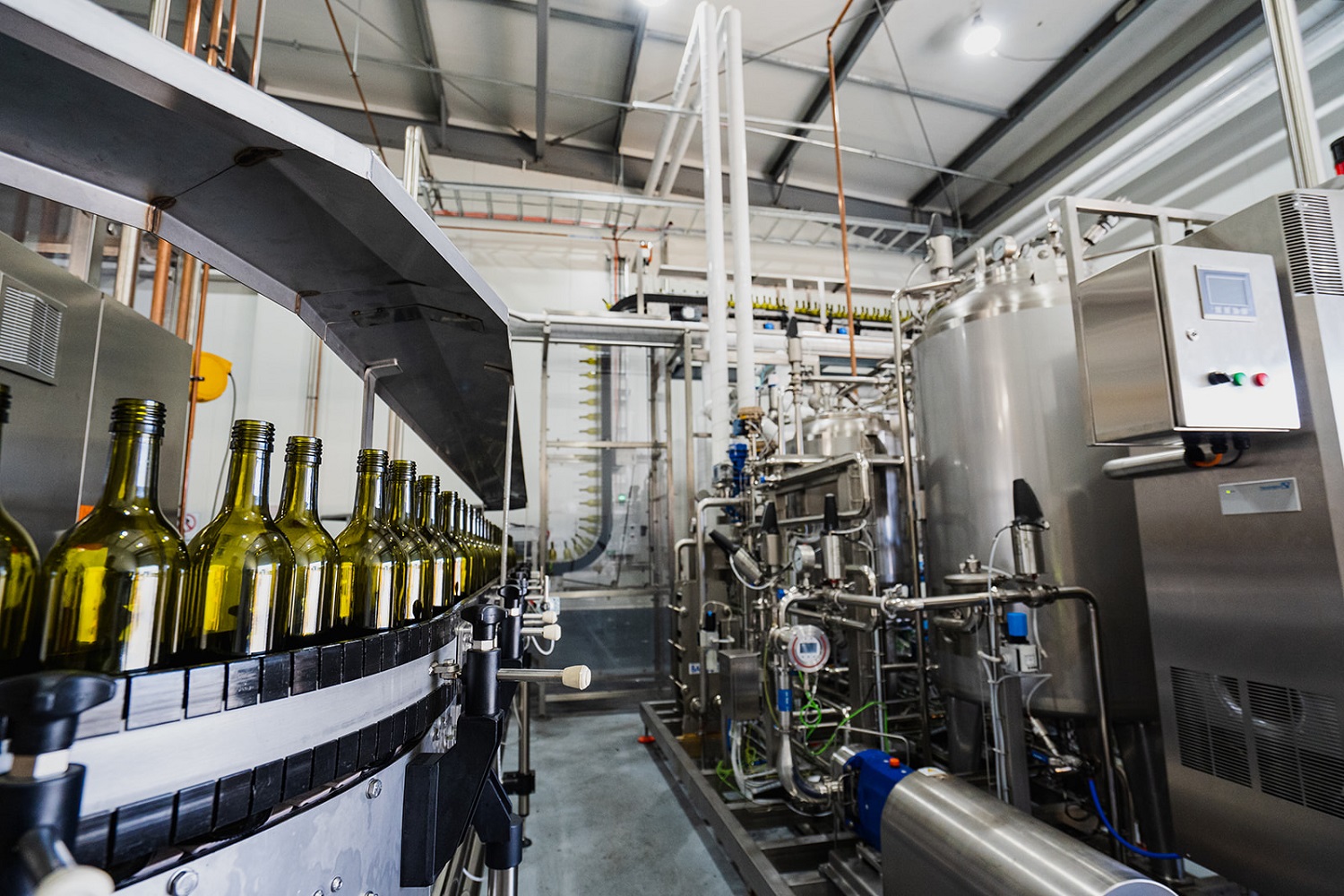 AVL switches to new vineyard and cellar management software
Australian Vintage Limited has selected InnoVint as its vineyard and winery management software, which the company says will advance its viticulture and wine production operations.
InnoVint features a modern cloud-based architecture, online/offline capability and extensive API integration, which AVL CIO Josh Gibbons said were key factors in the decision-making process.
"AVL needed a modern, feature-rich, fully mobile winemaking system to take our winemaking process to the next level while contributing to our sustainability journey with digital paperless adoption. InnoVint was the obvious choice for us because it encapsulated all of these requirements while providing one of the best user interfaces we've seen on any software," said Gibbons.
"InnoVint's response to AVL's Request for Proposal (RFP) was more detailed and thoughtful than that of other software vendors. InnoVint presented a more holistic methodology than its competitors. It was clear that they understood how a cellar system could improve winemaking processes and the importance of seamless integration to deliver real business benefits. InnoVint's professionalism, attention to detail and willingness to partner with AVL made our choice easier.
"At Australian Vintage, our vision is to put the consumer at the heart of everything we do. Innovation involves the adoption of new technologies. We needed a partner who shared this vision with us, and we are excited about the future and what our long-term partnership with InnoVint will bring.
Regarding the partnership, InnoVint CEO and Founder Ashley Leonard says the visions for the InnoVint and AVL brands align perfectly.
"We are delighted to find such an innovative and sustainability-focused wine partner to enhance our global corporate operations. We both have a deep passion and enthusiasm for the value big tech can bring to winery efficiency, quality management and profitability," Leonard said.
InnoVint was founded in 2013 in Silicon Valley and currently serves 5,000 winemakers worldwide.
Related