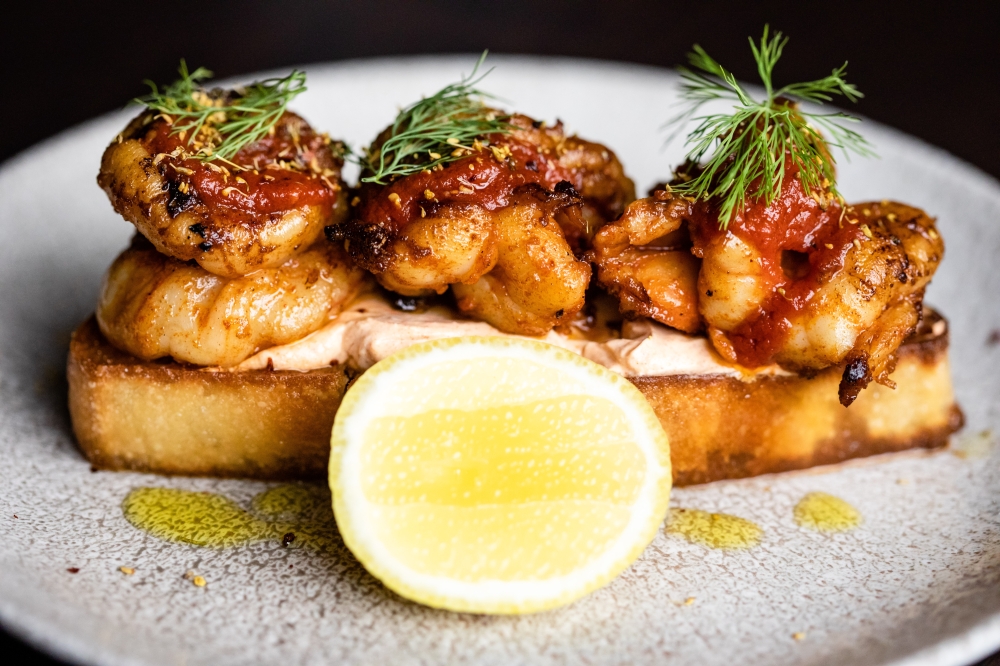 La Trattoria Sofia will offer rustic Italian cuisine on the heights from November 19
Berg Hospitality Group's new concept Trattoria Sofia is slated to open on November 19 at 911 W. 11th St., Houston, offering what the owners say is rustic Italian cuisine in a romantic setting. (Courtesy of Kirsten Gilliam)
Berg Hospitality Group's new concept Trattoria Sofia is slated to open on November 19 at 911 W. 11th St., Houston, offering what the owners say is rustic Italian cuisine in a romantic setting.
The menu will specialize in classic modern Italian dishes, according to a Nov. 12 press release from Berg Hospitality. The menu has been put together with the help of celebrity chef Magnus Hansson alongside LJ Wiley, who will be the restaurant's executive chef.
Menu items include bucatini alla pesto siciliano – a pasta dish made with bucatini, Sicilian pesto, ricotta, pecorino siciliana, and toasted pistachio – and costata di manzo al gorgonzola dolce, a 14-ounce sirloin steak served with dulce de gorgonzola, aged balsamic, roasted tomatoes and braised radicchio.
A drinks menu offers a selection of wines and classic cocktails arranged to match Italian cuisine, according to the release. The drink menu will be overseen by mixologist Alba Huerta, who recently partnered with Berg as the group's new drink consultant.
"We are always trying to improve ourselves and the experience of our customers," said Benjamin Berg, founder of Berg Hospitality, in a statement. "I think Alba is the best person to allow us to deliver great, interesting cocktails to all concepts, and I am excited about the training they will bring to our staff."
www.trattoriasofia.com