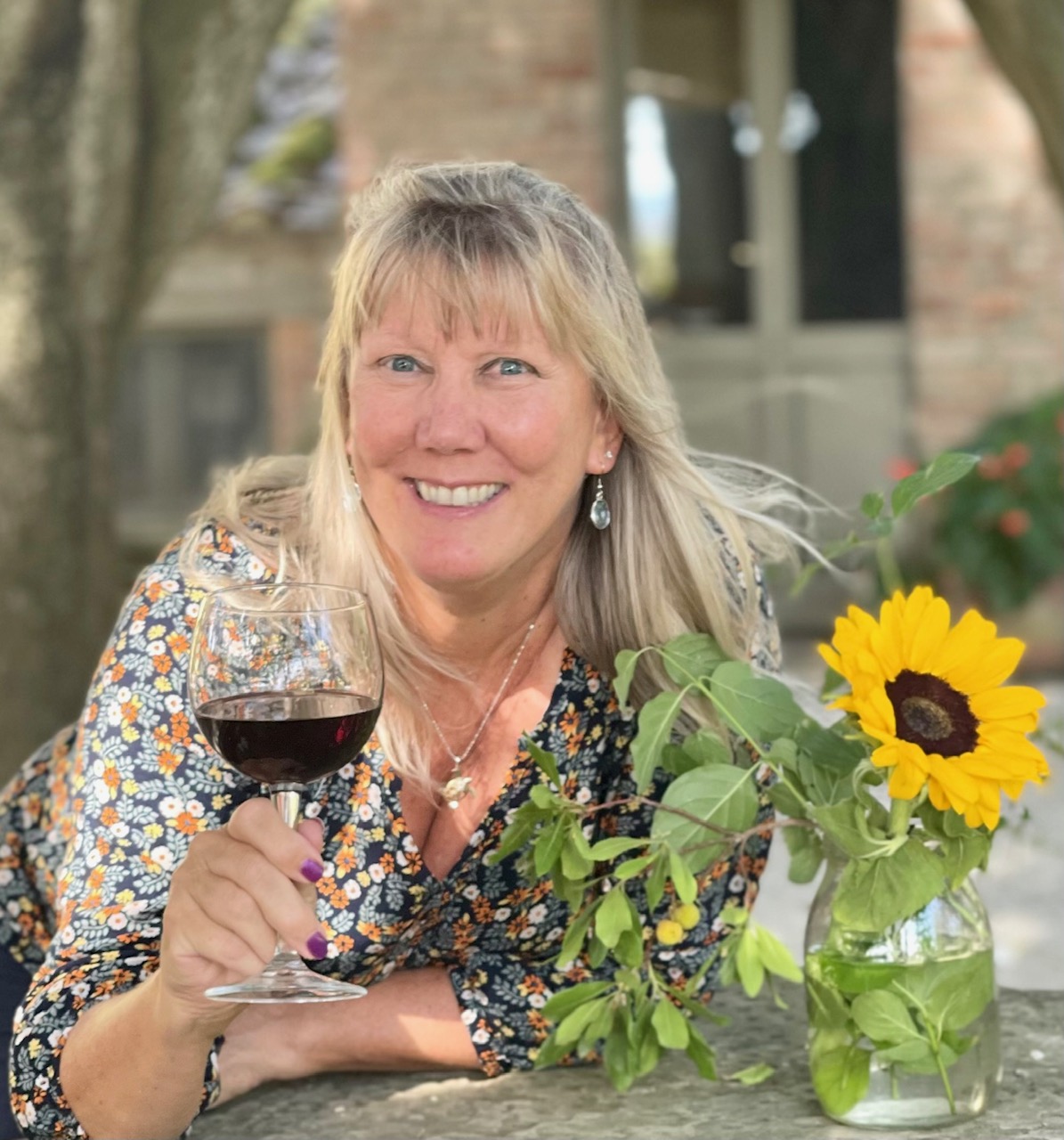 Does your wine list speak to your customers? Create a wine list that sells!
You can run and manage a great restaurant, you have great menu selections, happy customers, and your restaurant may even have recently had some upgrades or renovations. But when was the last time you improved or remodeled your wine list?
Your wine list speaks to people, it sends the message that you are on top of what is current and always maintain what is classic. Your wines complement your menu items and the style of your restaurant. Don't try to be something you're not, if you're running a casual cafe, grill, or restaurant, your listing should reflect that casual style. If your establishment is gourmet, a much more sophisticated wine list is generally expected.
Regardless, wine sales proved to be a major contributor to the bottom line. The question boils down to, wow are you revamping the wine list? And more importantly, how do you move those wines around so your bottles aren't sitting around collecting dust?
It's time to take a good look at your wine list and update it. The days of heavy Cabernet and Chardonnay are over. That said, that doesn't mean you remove all Cabernets from the list, you just need to balance your offerings to have a better selection and variety.
Diversity is the key. Have a selection of wines that allow consumers to try something new. List the pairing suggestions on your menu and get out of the norm. White wines like Albariño from Spain, Austrian Gruner Veltliner and French varietals like Viognier or Roussanne/Marsanne blends for example should be on your menu. These wines pair well with many menu items and offer an excellent price from restaurant purchase to resale markup. Some reds suitable for food should include; Tempranillo (Rioja), Malbec, Carmenéré, Sangiovese (Chianti), Zinfandels and red blends to name a few. And don't forget the rosés and sparkling wines.
A few tips that I often give when consulting the wine list:
Organize your wine list by grape variety and/or department.

Start with: Sparkling/Champagne; Roses; Whites (light to heavy); red, light to heavy); Ports and dessert wines.

Do not

organize your listing by price (a listing with a low to high price is a sales killer)

Your description should be simple: wine name, vintage, county of origin, indicate body (use light, medium or full) and price per glass/bottle.

Have a good selection of wines by the glass. If you're a casual restaurant you can list BTG separately, but if you just add it to your wine list with a BTG price and a bottle price – you get more customers who see all your wine list options and this often leads to more bottle purchases.

Your wine selection should offer a variety of prices to appeal to a variety of customers.

Knowledgeable presentation and pairing suggestions – your servers need to know the basics of wine, good table service, and be able to make pairing recommendations with confidence. This can be a determining factor in your wine sales. Use an online training course for your servers, like

Culinary institute of wine

both affordable and time saving.
Another recommendation that works wonders is the Coravin – the device that allows wine to be poured without ever removing the cork. I use it when I need to move the last bottle or two of a premium wine. Put the wine on a special offer by the glass, say $20 to $25 a glass – use the Coravin to pour avoiding the opening of the bottle and storing the wine until you finally sell it all. You can get a customer hooked on a new variety simply by having a price per glass that allows them to taste the wine without having to buy the expensive bottle.
These are just a few tips and suggestions to keep wine sales running smoothly. We are coming to a change of seasons, no better time than now to take a look at your wine list and see how you can serve up more green $$. Cheers!
Pamela Wood, CEO and Director of Education, is a Certified Sommelier, Certified American Wine Expert, and one of 447 Certified Wine Educators worldwide. To verify culinarywineinstitute.com and learn about the Jumpstart online program. E-mail: [email protected] Wine Culinary Institute, 2100 Park Ave. #682594, Park City, UT 84098