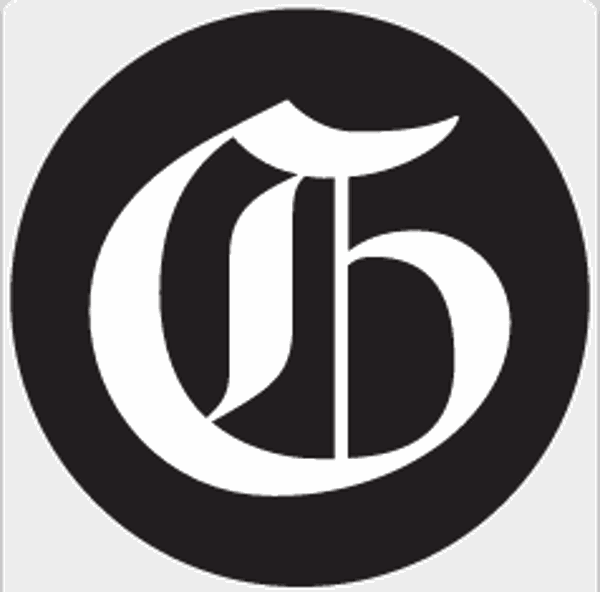 Wine Guy: Tuscany offers much more than Chianti | Way of life
While Chianti is the best-known Tuscan wine, a small survey reveals a wide variety of fine selections from the region, especially in southern Tuscany around Siena and in the Maremma near the Tyrrhenian Sea.
Most wines use Sangiovese as a base, usually blended with other native grapes, and increasingly Bordeaux grapes. Typically, the wines exhibit bright cherry fruit, a firm, dry structure, and earthy qualities.
Carmignano (a few miles northwest of Florence) has been popular since the 1700s. Today wines must contain at least 50% Sangiovese and 10-20% Cabernet Sauvignon or Cabernet Franc. Small amounts of other grapes are allowed.
A few kilometers east of Florence, in the Chianti Rufina subzone, is the tiny denomination Pomino. Its Rosso (red) wines require at least 50% Sangiovese, up to 50% Merlot or Pinot Noir and up to 25% other red grapes.
Montepulciano, south-east of Siena, is home to the Vino Nobile di Montepulciano. Its name reflects its popularity with royalty over the centuries. Wines must contain at least 70% sangiovese (locally called prugnolo gentile) blended with other local grape varieties.
West of Montepulciano, the southern Maremma is drawing more and more attention to Morellino di Scansano. Named after the village of Scansano and the local name for Sangiovese (wine should contain at least 85%), the growing conditions here favor smooth and inviting wines.
The most famous part of the Maremma lies along the coast in the Bolgheri region. It is home to famous Super Tuscans like Sassicaia, Guado al Tasso and Ornellaia.
And now the wines:
Capezzana Carmignano
• 2018 Barco Reale ($ 18) 75% Sangiovese; fresh for early enjoyment
• 2016 Carmignano ($ 30) 80% sangiovese, 20% cabernet sauvignon; powerful and powerful tannins
• 2013 Ghiaie della Furba ($ 51) 40% cabernet sauvignon, 35% syrah, 25% merlot; mature, inviting
• 2015 Trefiano Riserva ($ 59) from prime vineyards surrounding Villa di Trefiano; 80% sangiovese; juicy, rich, elegant
Selvapiana Pomino Rosso
• 2015 Villa Petrognano ($ 21) 60% sangiovese, 20% merlot, 20% cabernet sauvignon; intense, smoky
Poliziano Vino Nobile
di Montepulciano
• Rosso di Montepulciano 2019 ($ 17) 80% sangiovese, 20% merlot; Costs
• 2017 Vino Nobile di Montepulciano ($ 30) 85% Sangiovese; bright, earthy
• 2017 Asinone ($ 63) limited production; 95% sangiovese; succulent, rich, solidly structured
Morellino di Scansano
• 2018 Lohsa ($ 16) 85% morellino; fresh, silky
Bolgheri
• 2109 Le Volte dell'Ornellaia ($ 34) merlot, cabernet sauvignon and sangiovese; deep fruit, fresh herbs, nice balance
• 2107 Tassinaïa ($ 34); almost equal percentages of cabernet sauvignon and merlot; firm, earthy, inviting