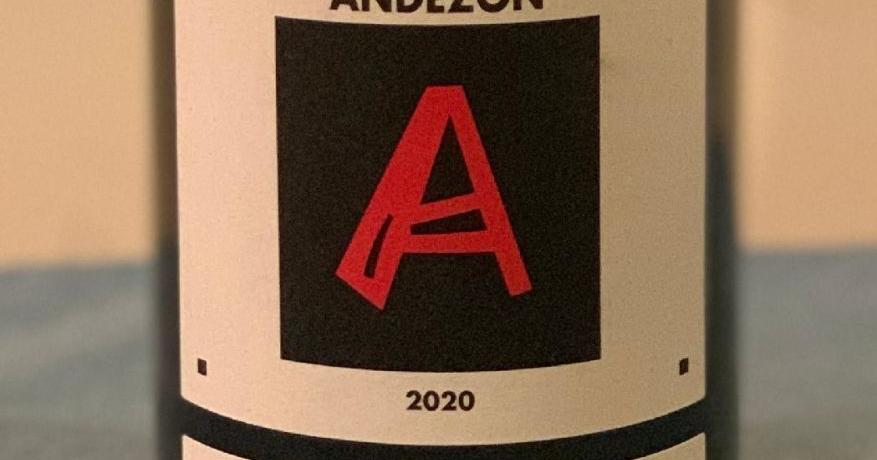 Wine Finds: Spicy Syrah perfect for a snowy day | Food and cooking
Freezing temperatures and gray skies call for hearty cuisine and full-bodied red wines that warm the soul. Syrah, also known as shiraz, certainly fills the bill. This dark-skinned variety tends to produce big, fruity, peppery reds that go well with comforting stews and meat dishes. Although the grape originated in France, where it is famous for its role in Rhône wines, it is also grown in other parts of the world. Here are two fine examples in France and Portugal.
Domaine d'Andézon 2020 Cotes-du-Rhône, France
Bought • Starrs, 1135 South Big Bend Boulevard, in January for $14.99
The description • Although Grenache is usually the star of Côtes-du-Rhône blends, this lush red is made almost entirely from Syrah with just a touch of Grenache. The wine is made for renowned importer Eric Solomon by the Les Vignerons d'Estezargues cooperative, which uses Syrah from old vines from one of its best plots. Bright, fresh and fruity, it tastes of blackberries and plums with hints of smoke, earth and black pepper spice. Although this is a young wine with firm tannins, it is well balanced and ready to drink.
Grand'Arte 2014 Shiraz, Lisbon, Portugal
Bought • Starrs, 1135 South Big Bend Boulevard, in January for $11.99
The description • Although Syrah/Shiraz is grown in Portugal, it is rare to find it sold in our market as a single varietal. This one, which received several high marks including 90 points from Wine Enthusiast, is well worth a try. It comes from DFJ Vinhos, a Portuguese wine company created in 1998 by the famous winemaker José Neiva Correia. Aged in oak barrels, it is a rich, complex and distinctly smoky and spicy red. It is tastier and less fruity than Côtes-du-Rhône and its tannins are much softer. It ends with a long and smooth finish.
Follow Gail on Twitter @GailAppleson.
Stay up to date on life and culture in St. Louis.