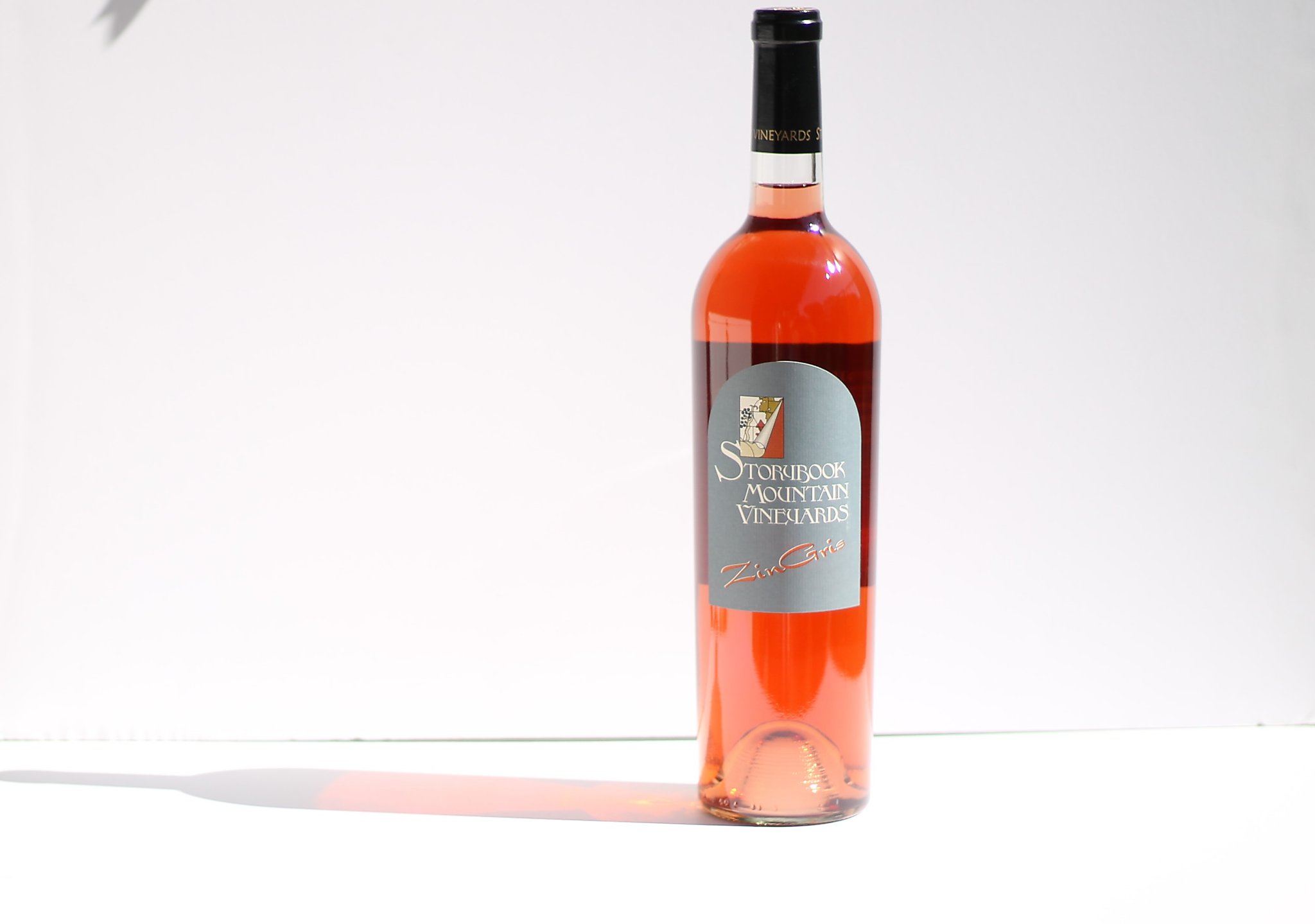 This Napa rosé proves that dark rose wine doesn't have to be sweet and raw
The rise of rosé over the past decade has led the drinking public to look above all for one quality in its rosé wines: the pale color. As Provence rosés have become more and more ubiquitous on American shelves, many drinkers have come to understand the ultralight hues of these French wines as a marker of their quality.
It is true that the depth of color of a rosé often corresponds to the style of the wine. These pale Provençal creations are typically dry and delicate, unlike the soft, magenta rosés of yore like Sutter Home White Zinfandel.