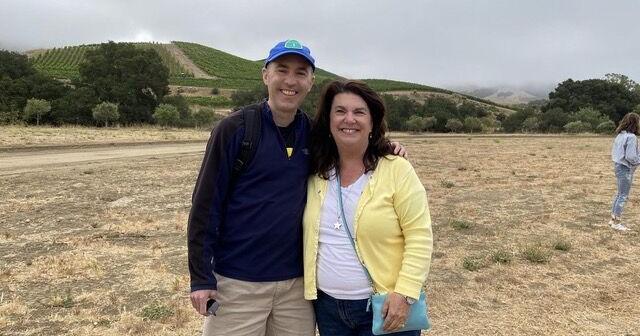 The wonderful charities of our wine community | Kathy Marcks Hardesty | Journalist
I have often heard people complain about the wine industry, the kind of people who don't know much about it. They lament that wineries use up all of our precious water. However, this is not the case, since vines do not require as much water as fruits, citrus fruits and flowers.
Some complain about big events happening all year round, while most events like weddings make a couple's dream come true. And then there are the big events that are organized for charity, raising generous sums that would not normally be available for the fields of medicine, mental health, education and the arts.
That's why I always promote their events, to show them the respect they deserve for their contributions to their community and beyond.