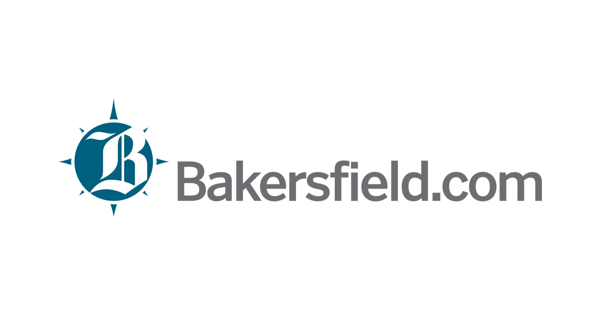 Sip & Swirl: Fiddlehead Cellars and the passion of Kathy Joseph | Bakersfield life
Once undervalued, northern Santa Barbara County has over the past 30 years become a world-class wine region, offering a diversity of climates and terroirs. The east-west orientation of the county's cooler resort. The Rita Hills appellation welcomes fog and ocean breezes, ideal for pinot noir and chardonnay. More inland and warmer, the Santa Ynez Valley is ideal for Sauvignon Blanc and Syrah.
Winemaker Kathy Joseph, who founded the famous Fiddlehead Cellars in 1989, has been involved in the region since the beginning. She was also an early pioneer of Oregon's Willamette Valley, recognized today as a home of fine pinot noir.
Embracing change and experimentation, she explains her passion in simple terms: "Making wines in different regions is my way of pollinating myself and testing the differences.
Joseph's life changed years ago when, after a bachelor's degree in bacteriology and plans for a career in medicine, she decided to broaden her focus and pursue a master's degree in oenology at UC Davis. After several internships that led her to become head winemaker at Robert Pecota Winery, she founded Fiddlehead Cellars in 1989 and began producing pinot noir in the Sta. Appellation Collines Rita.
We recently got together to taste Fiddlehead's current pinot noir releases and compare some of the best barrels from Fiddlestix Vineyard with those from Alloro Vineyard in Oregon's North Willamette Valley. In Joseph's words, "It's a chance to taste the place."
His two Santa Barbara County pinots, the 2015 Fiddlehead "Seven Twenty Eight", named after the Fiddlestix Vineyard marker, 7.28 miles from the ocean, and the 2014 Fiddlehead "Lollapalooza", which represents the finest casks , both exude healthy minerality with classic notes. dark cherry and cola on the palate.
The flavors are full, but express a subtle elegance that pairs well with food and spices.
The 2016 Fiddlehead 'Oldsville' Pinot Noir pays homage to Joseph's early days tending a vineyard on Oldsville Road in Oregon's Chehalem Mountains. After harvest, the grapes are immediately transported via temperature-controlled trucks to the Lompoc winery where she works her magic.
Oregon has a similar growing season as Sta. Appellation Rita Hills, but is less cool and has volcanic rather than clay soils. The "Oldsville" is fuller bodied and has a unique flavor profile that includes blackberry, spice and saltiness.
For years, I considered Joseph's various versions of Sauvignon Blanc to be some of the best in the state. This time we tasted another white wine, Fiddlehead Grüner Veltliner 2016, the most abundant grape variety grown in Austria. Aged in 80% neutral French oak and 20% stainless steel, it offers wonderful minerality and a smooth, lush mouthfeel with hints of lemongrass and fresh apple.
This Grüner goes wonderfully with a goat's cheese with herbs, but can also stand up to curries and sushi. I recently enjoyed a drink with baked salmon. My new favorite Grüner Veltliner comes from the Fiddlestix vineyard rather than the slopes above the Danube in Lower Austria.
Fiddlehead's production and tasting facility is located at the Lompoc Wine Ghetto. The consistent quality of every wine she produces is the result of Kathy Joseph's patience and meticulous attention to detail. She understands that balance comes through maturity and always leaves enough time in barrel and bottle for the flavors to come together.
Lyle W. Norton is a wine enthusiast and blogger who has been writing a wine column for 20 years. He integrates wine with his passion for travel and tries to take his readers on a journey. Visit his blog at lifebylyle.com.