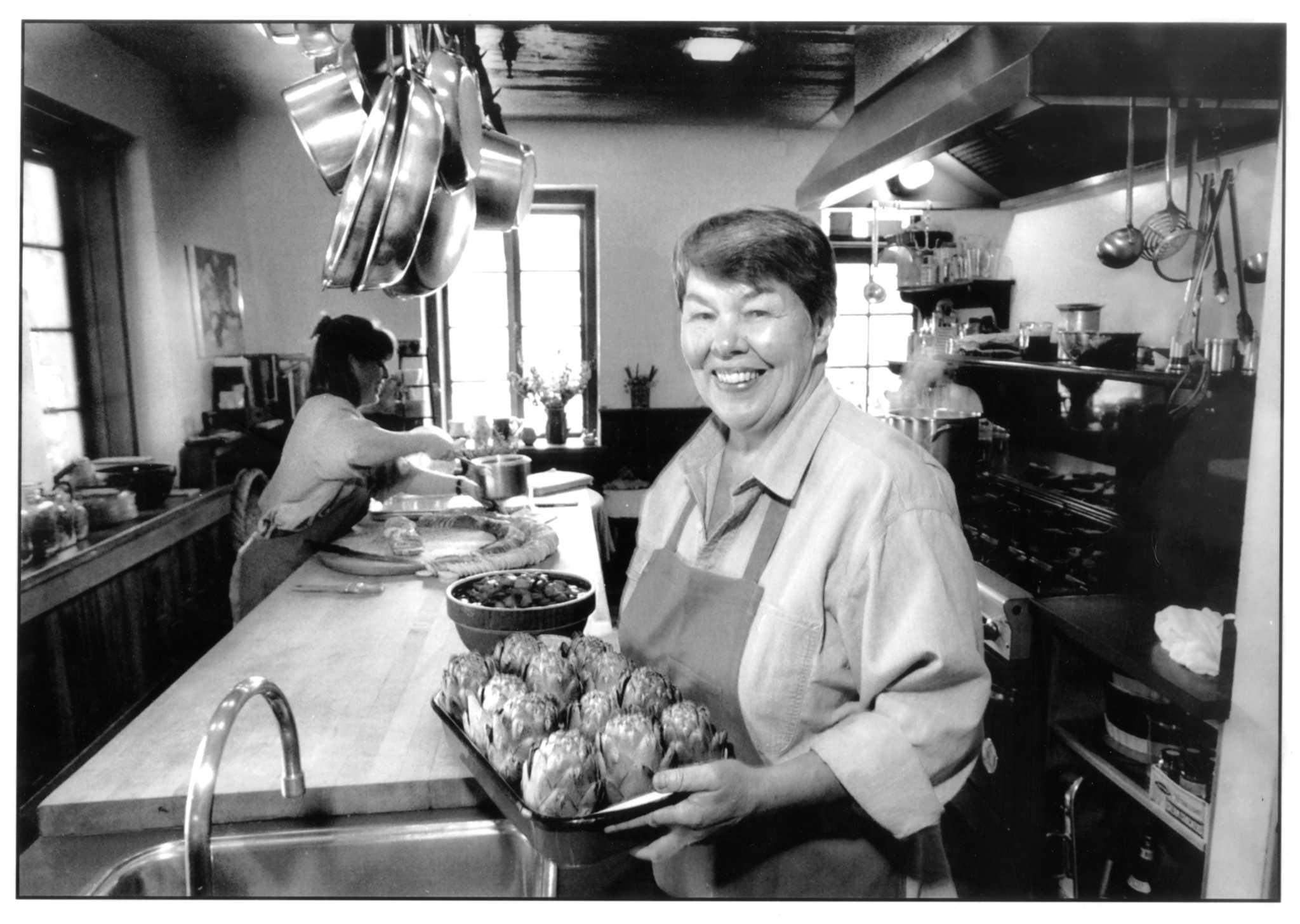 Sally Schmitt, pioneering founder of French Laundry, has died
Sally Schmitt, founder of famed Napa Valley restaurant, The French Laundry, and pioneer of California cuisine, has died of natural causes. She was 90 years old.
While the French Laundry is now best known as Chef Thomas Keller's gourmet destination, it was originally a cozier place run by Chef Schmitt and her late husband, Don. The couple opened it in 1978, when Yountville was still quiet and rural, and attracted a keen following for simple French-inspired cuisine prepared with local, seasonal ingredients. Many say Schmitt helped permanently change the culinary landscape of the Bay Area alongside Alice Waters of Chez Panisse.