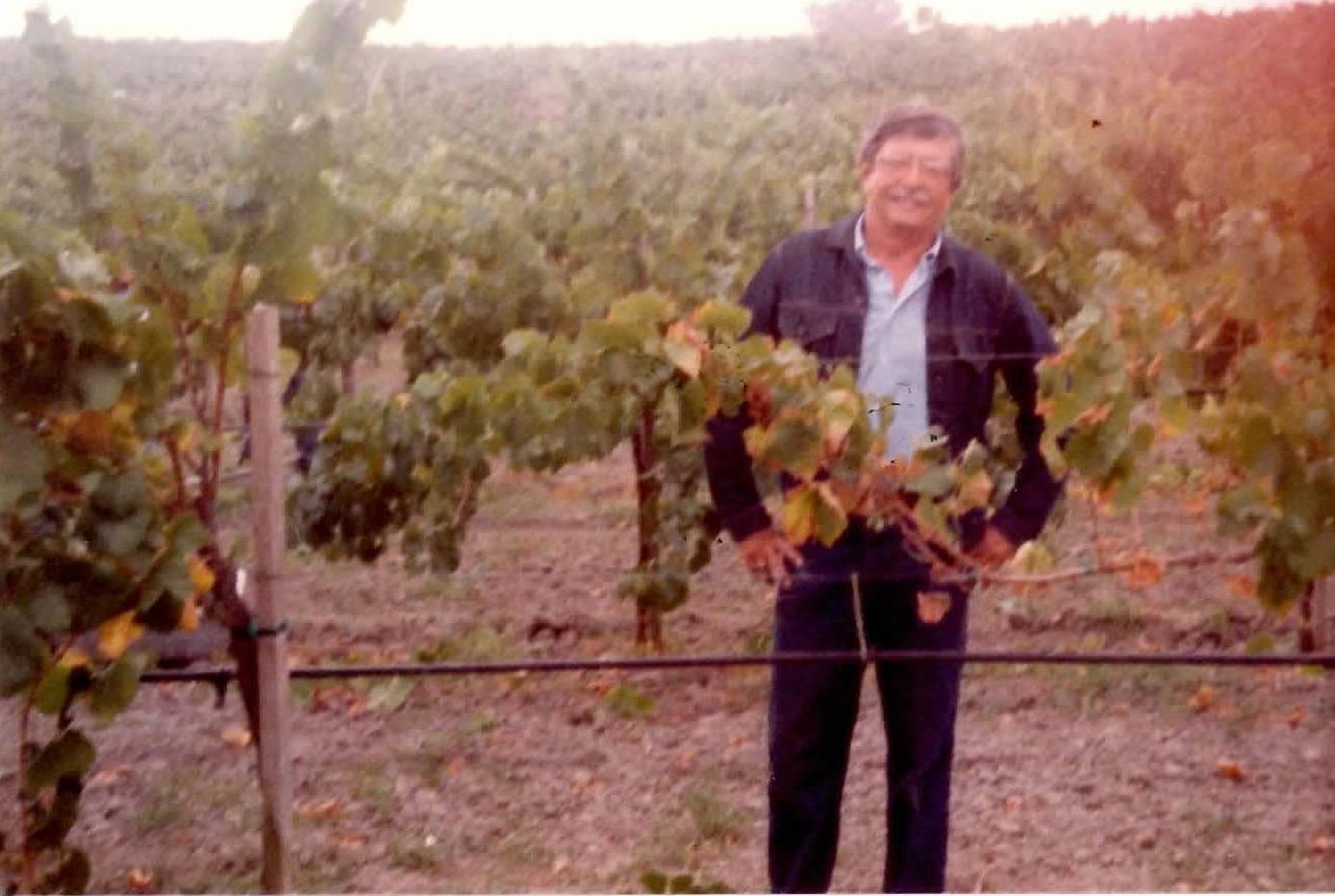 Nicholas Molnar, an underrated hero of modern Napa wine, dies at 94
Nicholas Molnar, a winemaker who helped launch fine wine in the now-famous Napa County region of Carneros, died Jan. 11. He was 94 years old.
A Hungarian-born who fled Budapest after the failure of the 1956 revolution to overthrow the Stalinist regime, Molnar was an entrepreneurial winemaker, planting numerous vineyards in Napa County in the 1960s and 1970s. he purchased 100 acres of land in what was then considered the marginal southern part of the county, adjoining the marshes of San Pablo Bay. The climate there was considered too windy, too cold, too extreme for good wine. Today, Carneros is recognized as one of the best places in California for wine grapes, and this vineyard has become the foundation of the Molnar family's Obsidian Wine Co..