London's hottest restaurant openings: December
[ad_1]
Chopped pie delivery kits, half-price pizzas and Espresso sherry martinis are some of London's best foodie deals this month.
Flo bakery
If you haven't tried a 'Lardy Bun' yet, head to the new Flor bakery, which will open at Spa Terminus in Bermondsey on December 11th. A croissant dough roll flaky with pork fat and sprinkled with tea-soaked currants, then dipped in sticky caramel, it's an absolute. Other iconic pastries include hazelnut butter cakes, twice-baked almond croissants topped with frangipane and quince danishes. Flor is also set to launch a nationwide delivery service, bringing bread, coffees and fresh pastries to Londoners' doors, and from December 10 her thin pie kits will be available for delivery. These include a choice of minced meat or "quince meat", made with aged beef or roasted quinces, accompanied by homemade pastries and mussels for baking the pies.
The Rebel Port Club experience
Symington Family Estates have partnered with Rebel Port Club to create The Rebel Port Club Experience, a Portuguese-inspired sweatshop in a hidden bar. Taking place at Marylebone's Chiltern Street Deli, the pop-up celebrates the best of the Porto and Douro Valley lifestyle. For £ 25, guests will enjoy two port cocktails followed by a vintage port and an aged tawny port, accompanied by a charcuterie board, a cheese board, a gooey camembert and a pastel de nata even more sticky. Open every Thursday, Friday and Saturday until December 24, reservation recommended.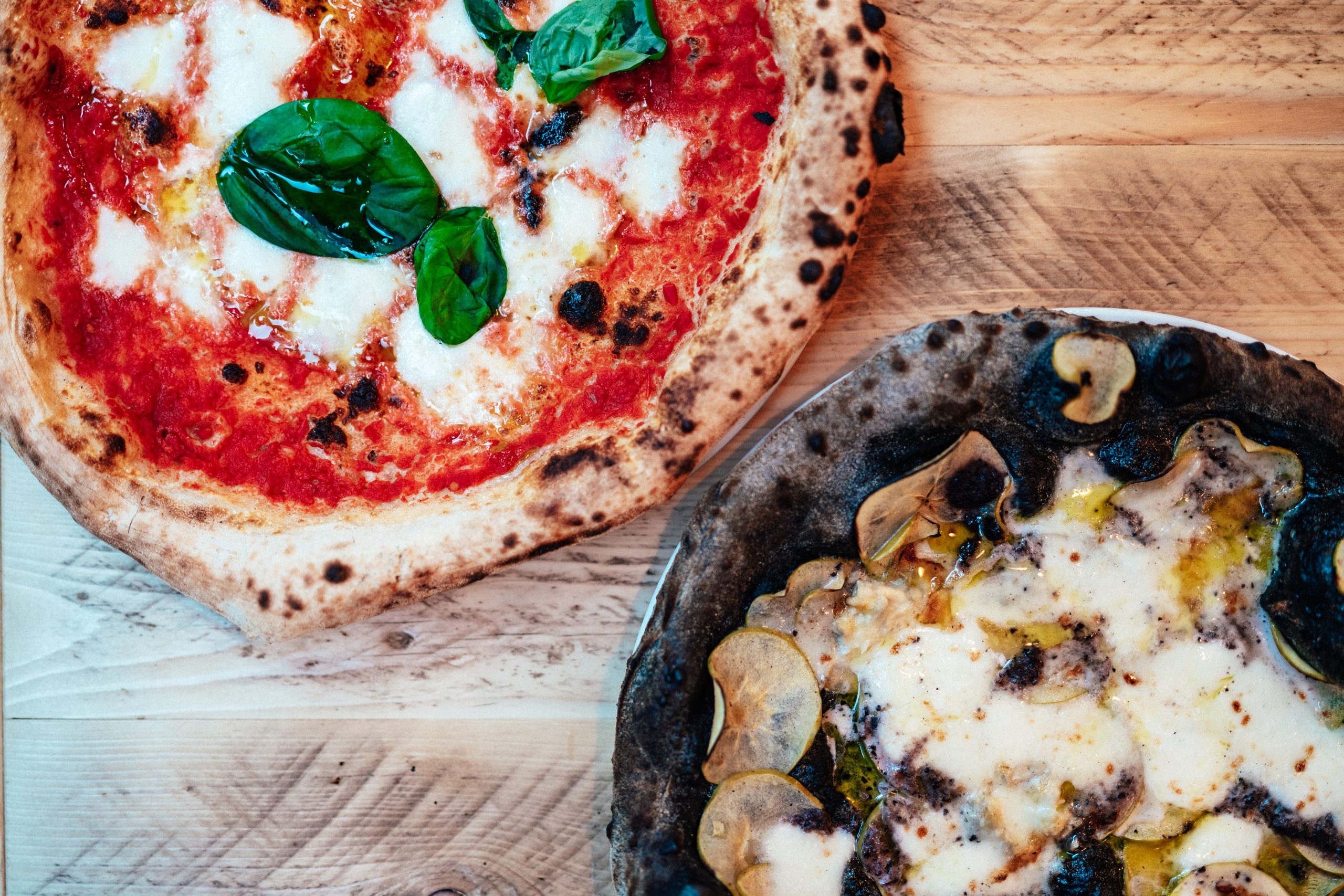 Zia Lucie
The original pizzeria, famous for its black-hued charcoal pizza bases, is opening a new restaurant in Balham on December 9. It joins existing branches in Islington, Wembley, Wandsworth, Hammersmith and Aldgate East. And to celebrate the launch, founders Claudio Vescovo and Gianluca D'Angelo are offering 50% off all pizzas until December 15th. Toppings range from fiery nduja and spicy salami to spianata with truffle and burrata sauce, plus a range of vegan options. Diners can sip Zia Lucia's own brand of beer, Birra Cabriole, or sip Italian-inspired cocktails, including Campari and Aperol Spritz, and Prosecco from a small producer.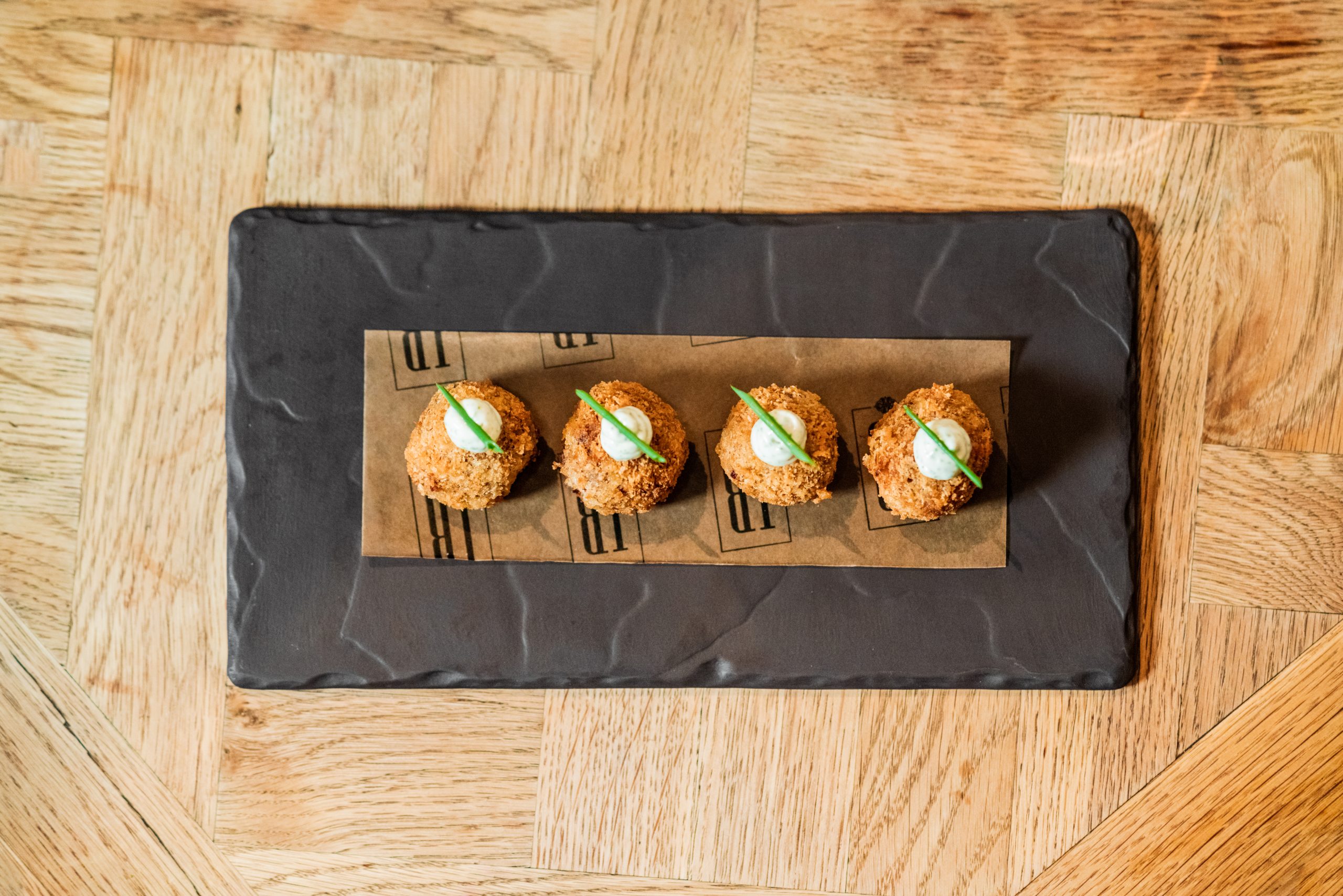 Ibérica
Spanish restaurant group Ibérica has launched a game-inspired tapas feast for the winter, hosted by Michelin-starred chef Nacho Manzano. Available through December 23 at five restaurants in London and Leeds, the game menu features wild hare croquetas and pan-seared mallard duck breast, accompanied by a glass of Spanish wine. Diners can also sip a new indulgent PXespresso Martini, infused with Pedro Ximénez Sherry, alongside chocolate churros.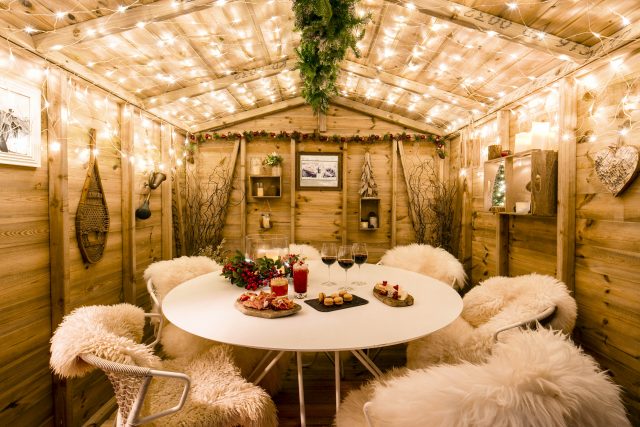 Silver Lodge
A rooftop winter paradise claiming to offer "the best après-ski in London" is now open at Le Coq d'Argent, in partnership with luxury cognac brand Hennessy. Until February 22, 2022, customers can book for bespoke Hennessy cocktails alongside Alpine-inspired shareable bites like a whole oven-baked Mont d'Or cheese and hot steaming Diots sausages with a red wine sauce. . The private chalets for up to six people are fitted with twinkling lights and faux fur blankets for warm evenings, and a three-course menu is also available for £ 60 per person. While in a cocktail? Choose from over 600 French wines on offer at the parent restaurant Coq d'Argent.
[ad_2]