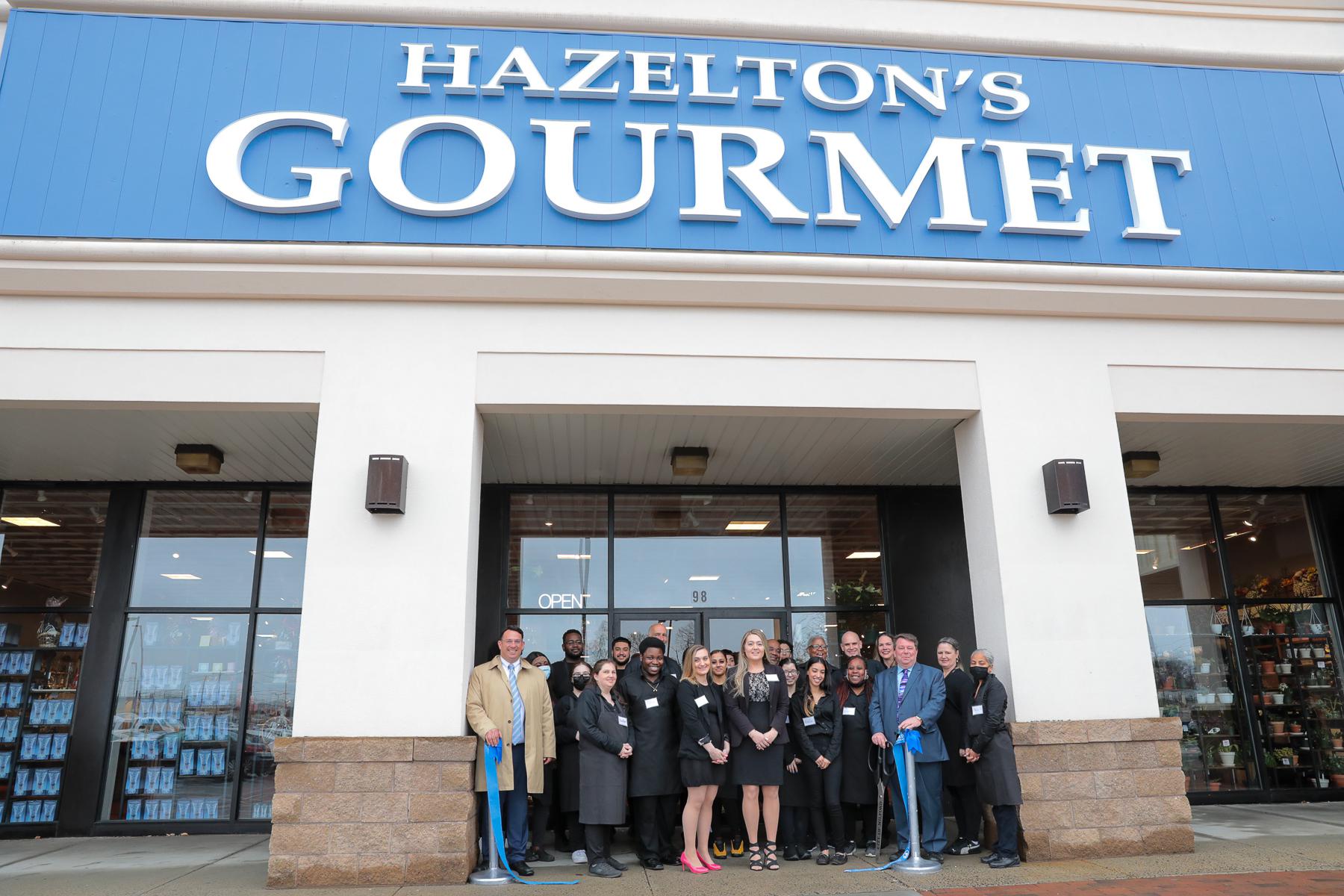 Gift basket specialists open retail store in Milford
MILFORD — Residents looking for a special gift basket, whether it's fine wines, chocolates or floral arrangements, no longer need to go online.
Hazelton's, known internationally for its gourmet baskets, opened a storefront earlier this month next to its distribution center near Boston Post Road at 72 Turnpike Square. And the store's general manager, AnnMarie Orr, says the store is about more than gift baskets.