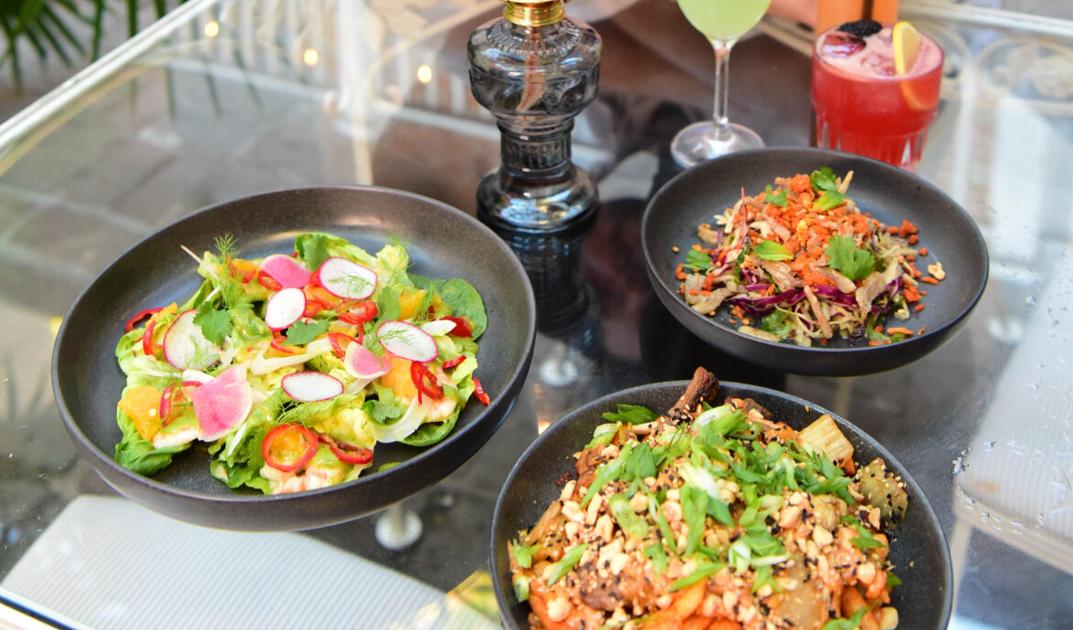 French Quarter Tavern The Will & The Way is a "lobby" for the neighborhood | Food and Drink | Weekly gambit
Getting through the pandemic is a daily effort. For restaurateur Robert LeBlanc, navigating the quicksand of the hotel landscape takes courage and determination, along with a daily dose of poetry from Rudyard Kipling and Dylan Thomas, he says.
In the poem "If", Kipling wrote of triumph in life: "If you can meet triumph and disaster / And treat these two impostors the same. This may suit the ups and downs of today's hotel environment.
"I tell myself that I can't control what is going on, only how I respond to it," says LeBlanc, whose hotel company LeBlanc + Smith owns the restaurants and event spaces Sylvain, Barrel Proof, Anna's and the The Chloe boutique hotel. During the pandemic, the company closed its Meauxbar and Cavan restaurants.
The company has reworked the Longway Tavern space and The Will & The Way opened on October 15 at 719 rue Toulouse, in the French Quarter.
"The name reflects the dynamic attitude of our company, our peer group and the city in general," says LeBlanc. "It's been a tough few years, but New Orleans is still the best city in America."
LeBlanc has put together a team of local hospitality veterans. General manager Bar Amar previously worked at the Mid-City Vessel restaurant, and chef Josh Williams and bar manager Thomas Linville have left The Chloe.
"We were proud of Longway, but the way the space was set up just couldn't survive the limitations and constraints of social distancing," said LeBlanc.
The space no longer has a dividing wall or row of cabins, so the floor plan is wide and open. There is room to accommodate nearly 70 people inside and 40 more in the courtyard.
"We wanted to create a real reception hall for the French Quarter, a place where people can have a drink, a coffee, work on their laptops, just hang out," explains LeBlanc, noting that the neighborhood is first and foremost a neighborhood, not just a place where tourists visit.
"We also found that people's eating and drinking habits have changed," he says. "Previously they liked to sit in one place for an hour and a half of a meal, but instead we're seeing more and more people coming in and out of a few places for shorter stays and smaller checks."
Raiford presents dishes from his cookbook at a dinner on Monday, November 8.
The Will & The Way has a menu that matches this pattern. Williams has designed a range of small plates full of bold Asian flavors and variations of Spanish specialties. Gulf Shrimp Salad is a wonderful array of thinly sliced ​​radishes, chili peppers and orange segments arranged on butter lettuce for a spoon in your hand. Hot Korean fries (Andy Capp style) are topped with kimchee, peanuts, bulgogi and green onions.
A crunchy chili salad is made with chunks of pork, charred cabbage, puffed cereal, crispy rice and jalapenos, and dressed in a fish sauce dressing. Main courses include pepper steak with fries and hot fried chicken thighs with oatmeal, collard greens, and a drizzle of ranch dressing.
"It's the food I love to eat," says the chef, who spent a lot of time in Mexico and Texas when he was in the military as a tank gunner. "I'm trying to take classics and make my own version of them."
Linville, who was part of The Chloe's opening crew, takes a similar approach with a mind-blowing cocktail menu, like Cash Money Dillionaire, a riff on a pisco sour that includes a carrot-ginger shrub, dill and lemon. Saint Giles Rookery is an exotic blend of gin, powdered tea, lemon and cardamom with a garnish of blackberry. A new and old world wine list includes tasty imported bottles of house white, red and rose for $ 27 each.
LeBlanc, who works on opening sister Chloe hotels in Detroit and Nashville, sees The Will & The Way as an ambitious aspiration for his city – a throwback from troubled times.
"As a company, we try to express what 21st century hospitality looks like, now and in the future," he says.
---
The will and the way
719, rue Toulouse, (504) 354-1139
Lunch Sat-Sun, dinner and late evening every day
Dining and outdoor seating available
---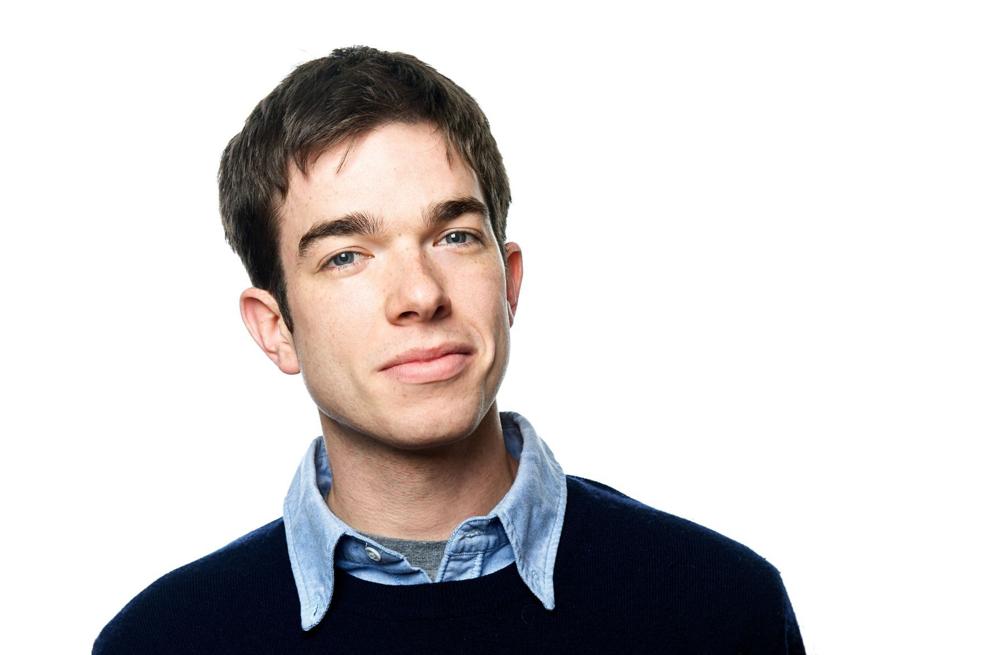 Don't forget to take your vaxx card and face mask.