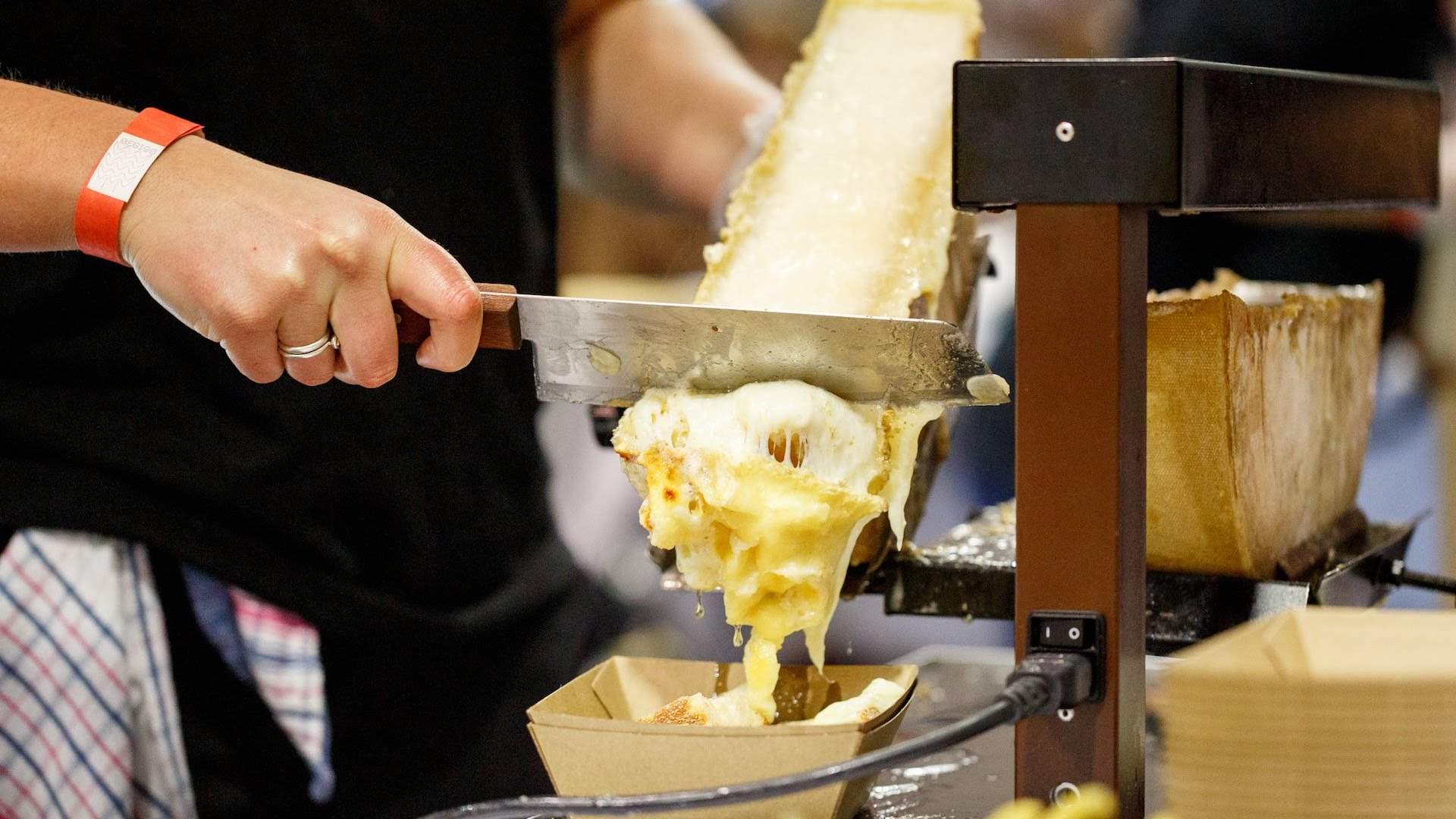 Cheesy Laneways and Wine-Centric Masterclasses: 2022 Good Food & Wine Show Highlights According to Concrete Playground Editors
in partnership with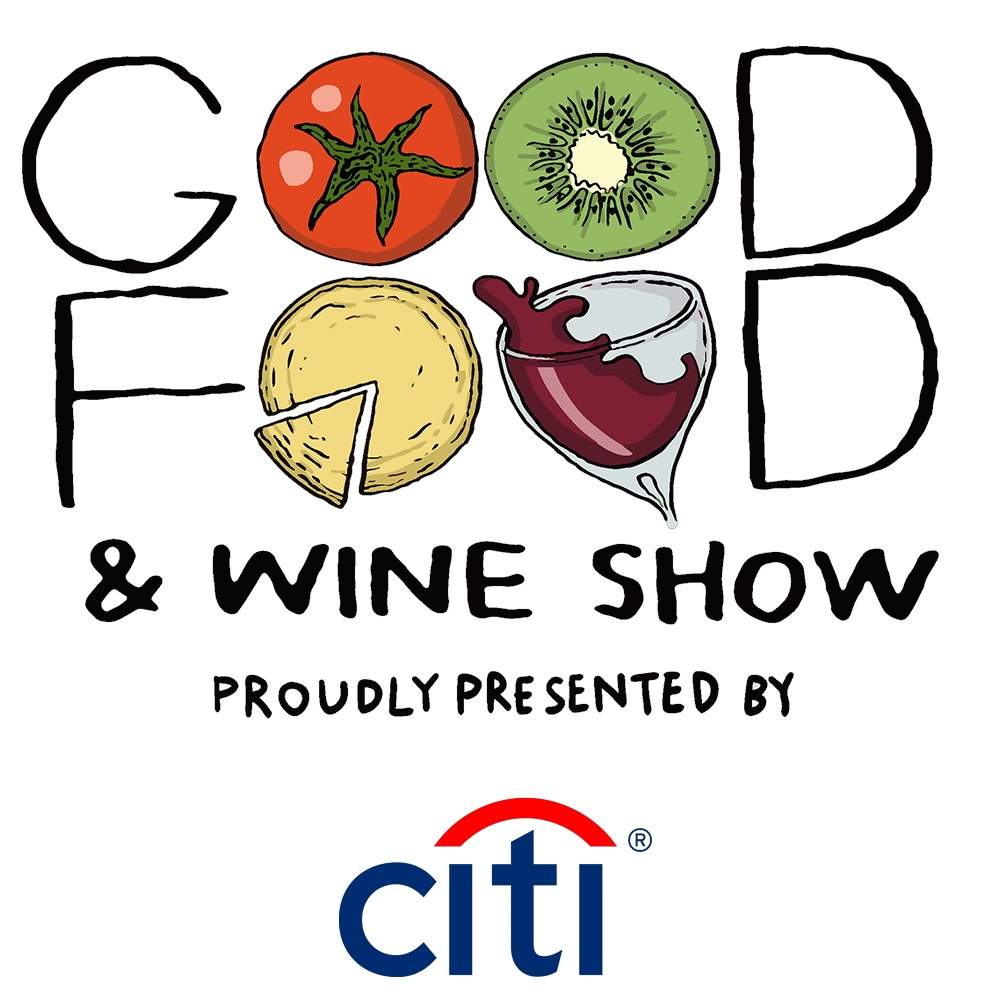 A long-running festival among foodies, the Good Food & Wine Show, is back for its 2022 run. And, as always, the event is full of flavor – there's the Good Food Village, featuring artisan producers (with tastings galore); the Riedel Drinks Lab and its roll call of vino masterclasses; and Harris Scarfe's The Kitchen and his supercharged list of hospo heavyweights sharing their favorite tips, tricks and recipes.
Here has Concrete playground, good food and wine are our religion. We catch up on the latest openings and frequent delicious mainstays, try signature ingredients (whether it's yuzu or alc-free liqueurs) and happily attend events celebrating the best of Australian producers, eateries and restaurants. culinary. talents. So putting it all under one roof—with tickets for just $33 (or $40 with a tasting glass to keep)—is a surefire way to get us racing to plan a tasty itinerary for the day.
Hitting Melbourne (June 3-5), Sydney (June 24-26), Perth (July 22-24) and Brisbane (October 21-23), the annual extravaganza is not to be missed. Read on for our picks at this year's shows.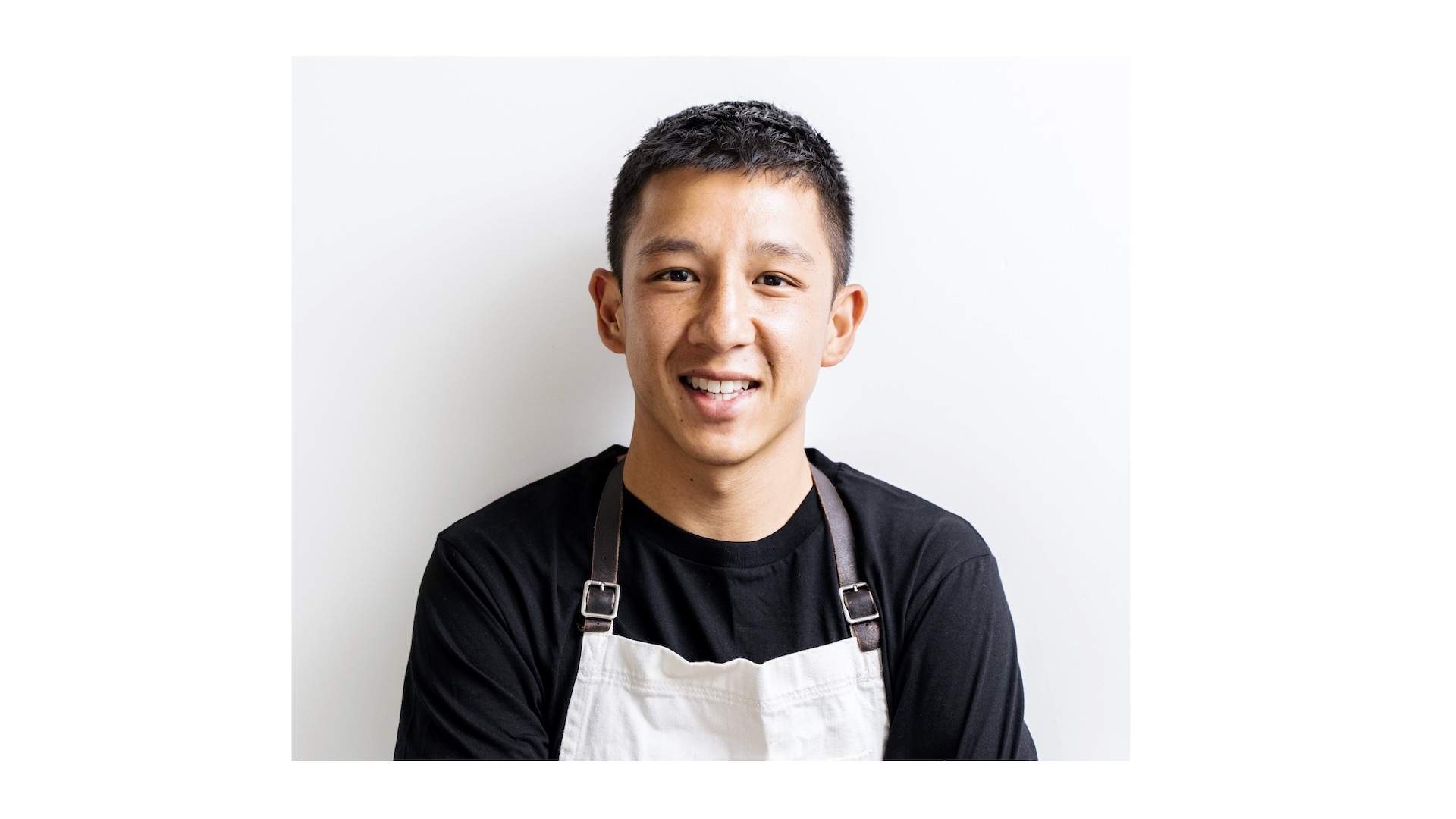 NOODLE SMACKDOWN AND DINNER INSPIRATION
As the person who learns best by seeing things in action, I can guarantee you that I will be spending most of my Good Food & Wine Show at The Kitchen by Harris Scarfe. There will be loads of live cooking demonstrations courtesy of renowned chefs who are sure to equip you with new cooking tips and much-needed dinnertime inspiration.
With so many amazing options available, it's hard to decide which class to attend. Until now I have my eyes firmly fixed on by Brendan Pang Noodle Smack Down Street Food demonstration.
Courtney Ammenhauser, Brand Content Manager


A CHEESE WONDERLAND
Here are three little words that should excite all dairy lovers: the best cheeses in the world. Of course, that's a huge claim. But if this Good Food & Wine Show masterclass promises to serve up the best slices from France, Italy, Switzerland and the United States, then cheese taste buds everywhere should well and truly be tempted.
The Food Fair is always a cheese wonderland – and tasting your way up and down Cheese Lane (and then up and down) is a delicious way to spend your day. Mentally prepare for those cheese dreams later on. And, because it makes sense to eat something other than cheese, a stop at the Jardin Anglais for scones is a must. In fact, in addition to this winning combination of scones, jam, clotted cream and tea, there is also cheese on offer here.
Sarah Ward, Associate Editor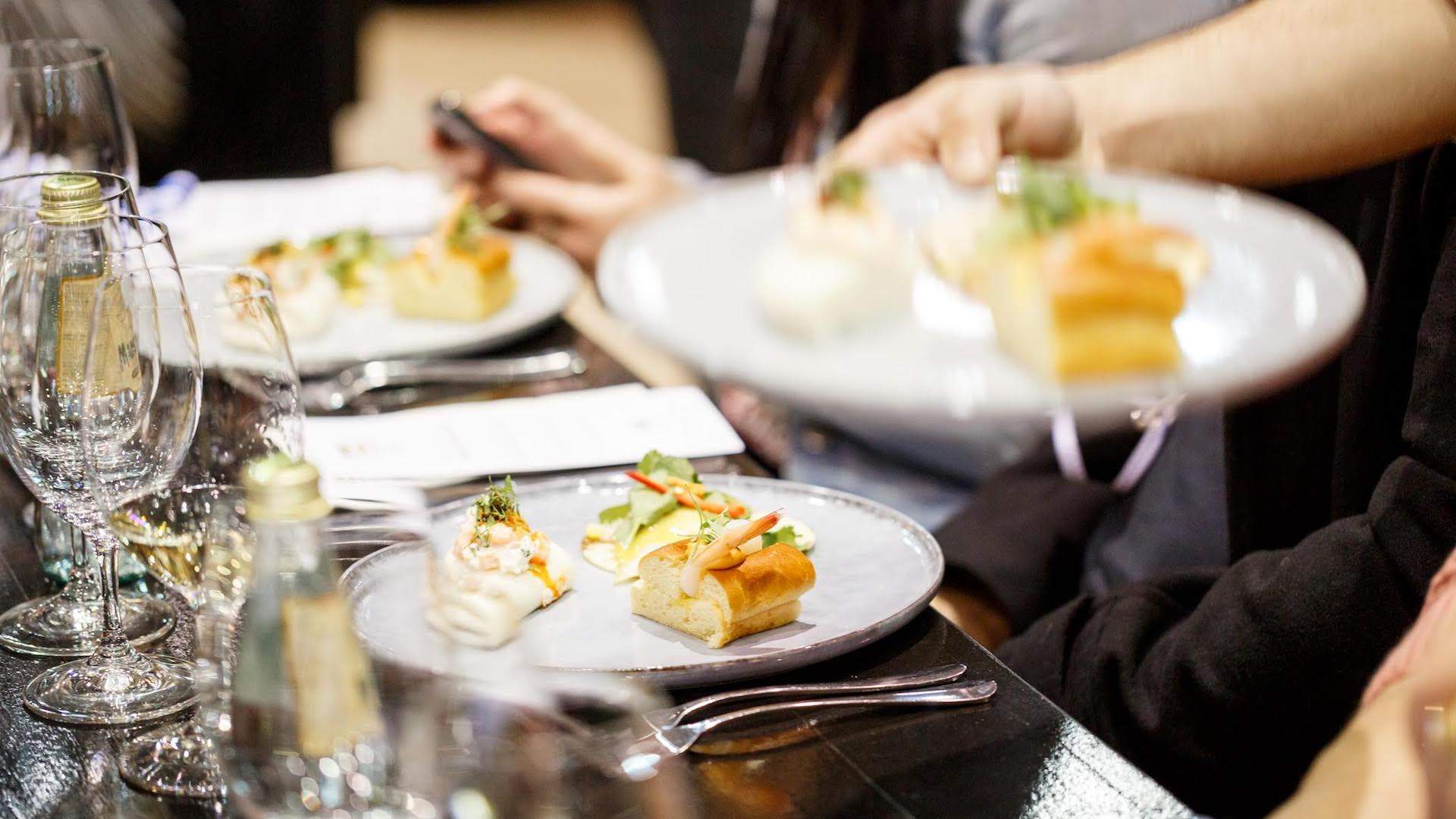 CULINARY STARS AND BIG AND BEAUTIFUL RED BAROSSA
As someone who is much better at eating food than preparing it, it's always impressive to see a master working in the kitchen. So I'm going to look for tickets for one (or more) of the Good Food & Wine Show's Chef's Table series. Each session sees a kitchen favorite – think Silvia Colloca, Brendan Pang and Justine Schofield – whip up a menu of signature dishes while you watch. Then, after the demonstration, you can sit down and feast on their creations. There are only six places available for each session, which means you'll likely have a chance to chat with the chefs and pick up some culinary tips too.
Since wine always tastes better when you know a little about what you're sipping, I'll also be heading to the free palate appreciation classes at the Riedel Drinks Lab. Sessions are led by resident wine specialist Nick Ryan and involve expert tutoring, as well as tastings. Given that winter has already hit Melbourne hard, the class dedicated to big, beautiful reds seems like a good place to start.
Libby Curran, Editor


A TICKET SPECIALLY FOR WINE LOVERS
First of all, I will definitely get myself a Wine Lovers ticket. If you like a good drop, the extra bucks are worth it – you'll take home a Riedel magnum tasting glass and an expertly selected bottle of wine, get exclusive access to past vintages, and a bag tote to carry your goodies around in.
The highlight for me? Let's Get Fizzical, the punny masterclass that will see Nick Ryan guide attendees through the latest and greatest fizzies. A stop at the Good Food Village for a refueling through the tastings and my day is done.
Grace MacKenzie, Junior Writer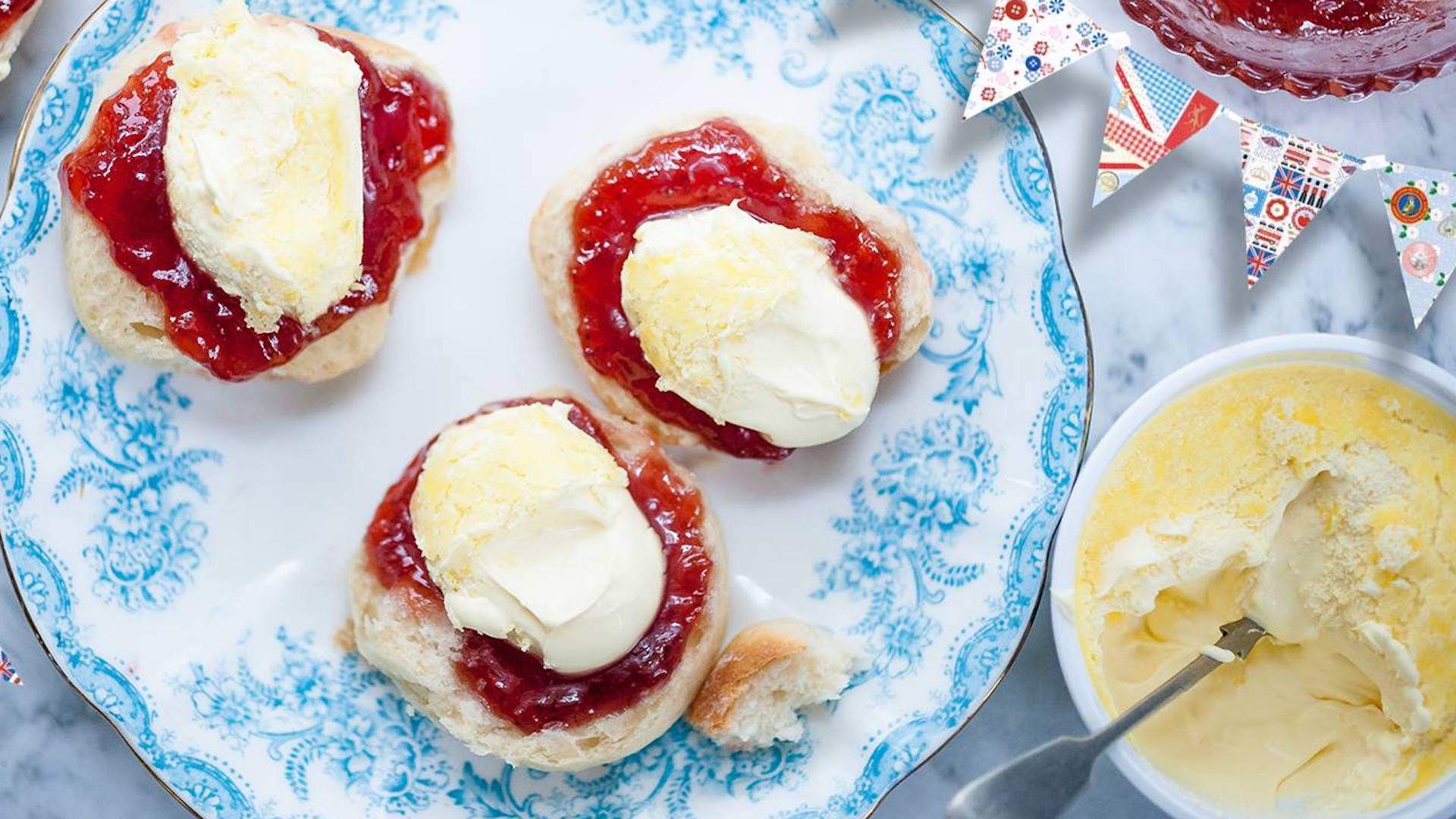 A POINT OF TEA
The English Garden combines two of my first loves: sweet afternoon treats and chic British accents. As well as a traditional scone, piled high with clotted cream and Tiptree jam, you'll sample four English cheeses from British maker Somerdale, cucumber sambos and a range of teas. It's also a very reasonably priced $36.50, making it the perfect treat for a lazy Sunday afternoon.
Ellen Seah, National News and Features Editor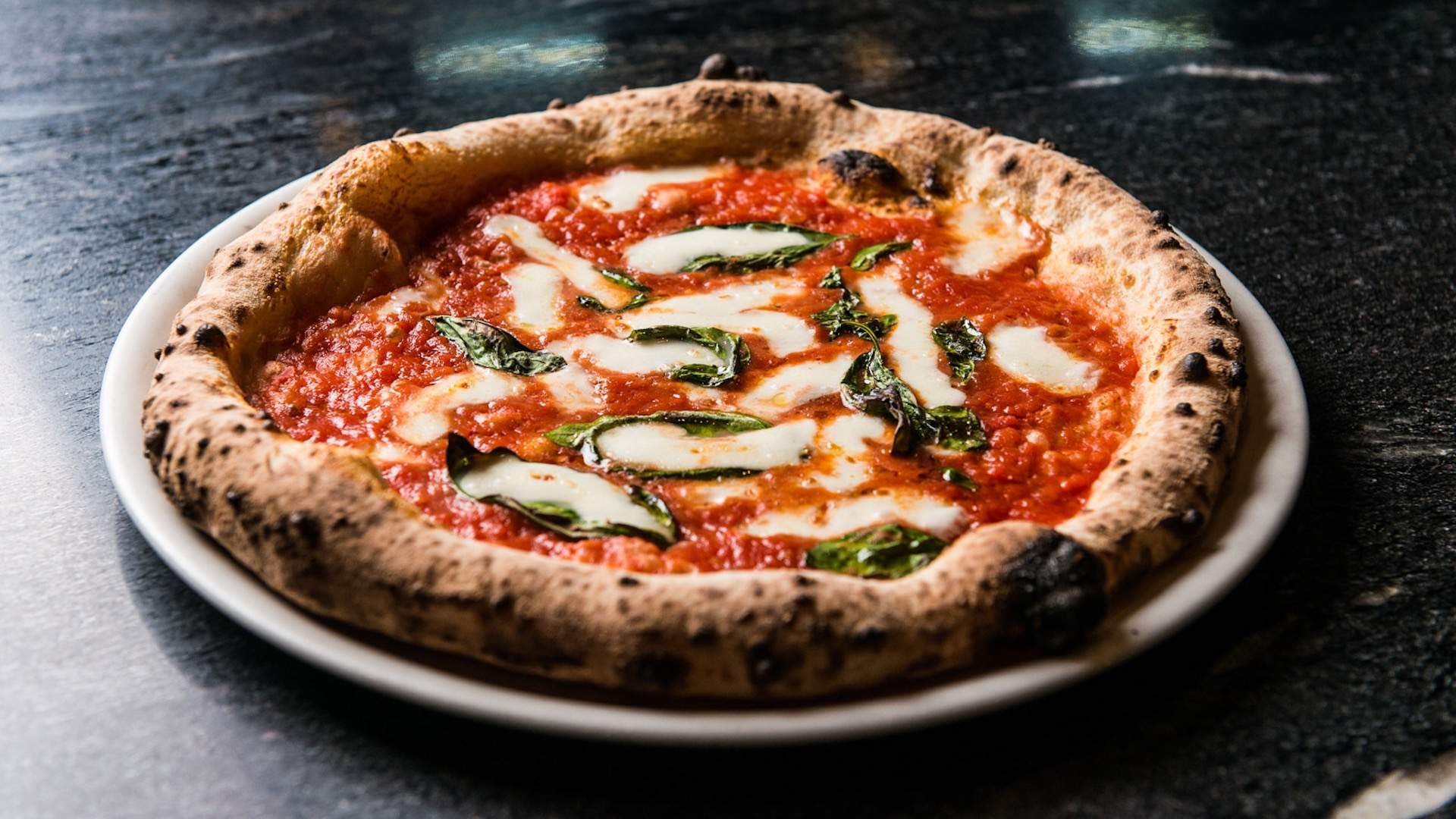 EVENTS TO GO THROUGH THE DIVIDE FOR
Confession: This is a hypothetical recommendation as I'm stuck here in New Zealand and can't make it to the show. But it may surprise Australians to know that here in Aotearoa we are fanatics of MasterChef Australia. And no contestant impacted me or my mom more than Brendan Pang during his terms in 2018 and 2020. We were obsessed women. So seeing him in real life making dumplings and street food during the Noodle Smack Down Street Food masterclass is absolutely worth booking flights across the gap for.

While at the show, I would definitely head to the Wine and Dine Tasting Room for Perfect ! Italian cuisine and grape varieties, which combines two of my greatest loves: pasta and wine. Learning how to effectively match bold local drops with the diversity of Italian cuisine is almost as good as going on my own summer vacation in Europe. Almost.
Sarah Templeton, New Zealand editor

Ready to start planning your tasty day? Visit the website to discover the complete program and to reserve tickets.
Top images: Jessica Wyld and Joseph Byford (last image)
Posted on May 31, 2022 by
Grace MacKenzie