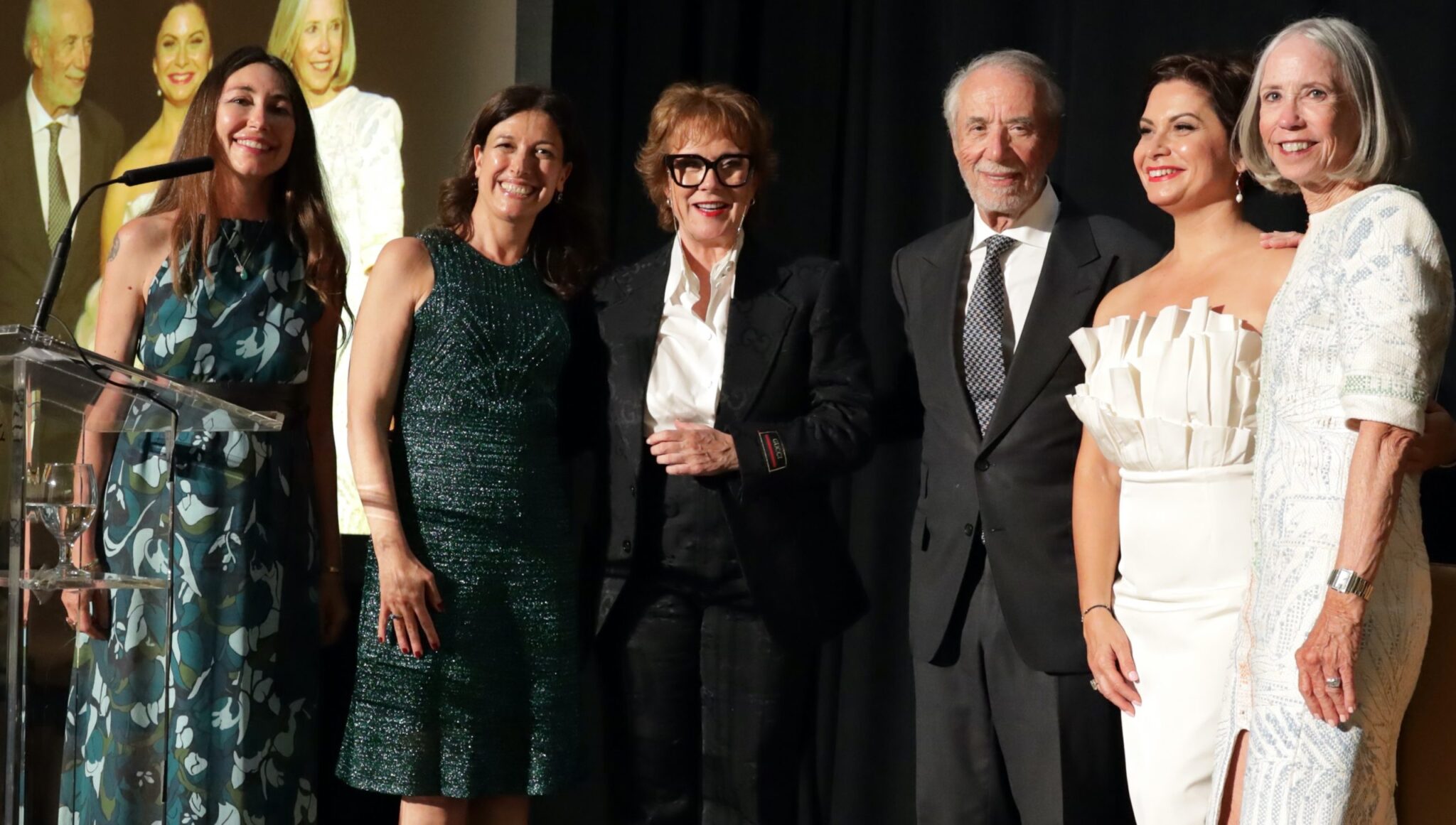 'Beyond the Runway' with the Italian Cultural Society
The Italian Cultural Society hosted its 2022 "Beyond the Runway" Gala Dinner at the Italian Embassy on June 10. The evening began with a cocktail, indoors and on the sunny terrace to the sound of a jazz trio. Ambassador Mariangela Zappia welcomed the guests and praised ICS for its Italian language teaching, which opens the door to the vast riches of Italian culture.
Amy Riolo, best-selling author, chef and television personality, served as emcee. After a video tribute from Washington Post fashion critic Robin Givhan, Riolo introduced guest of honor Domenico De Sole. As Chairman of Tom Ford International and former Chairman and CEO of Gucci Group, he was a game changer in the fashion industry.
De Sole struck up a conversation with Sara Gay Forden, author of "The House of Gucci." He recounted his early association with the embroiled Gucci family and his foresight to enlist Tom Ford to save the Gucci brand. Her business acumen and Ford's creativity became a model for the fashion industry. Looking back on "a good race", De Sole expressed his pride in making Tom Ford known.
Guests enjoyed a delicious dinner by Merino Catering while scholarships were awarded and young pianists entertained. A second surprise video honoring De Sole aired, Amy Riolo presided over a live auction, and ICS Executive Director and CEO Francesca Casazza presented the winner with a special wine cooler by jewelry designer Giovanni Raspini.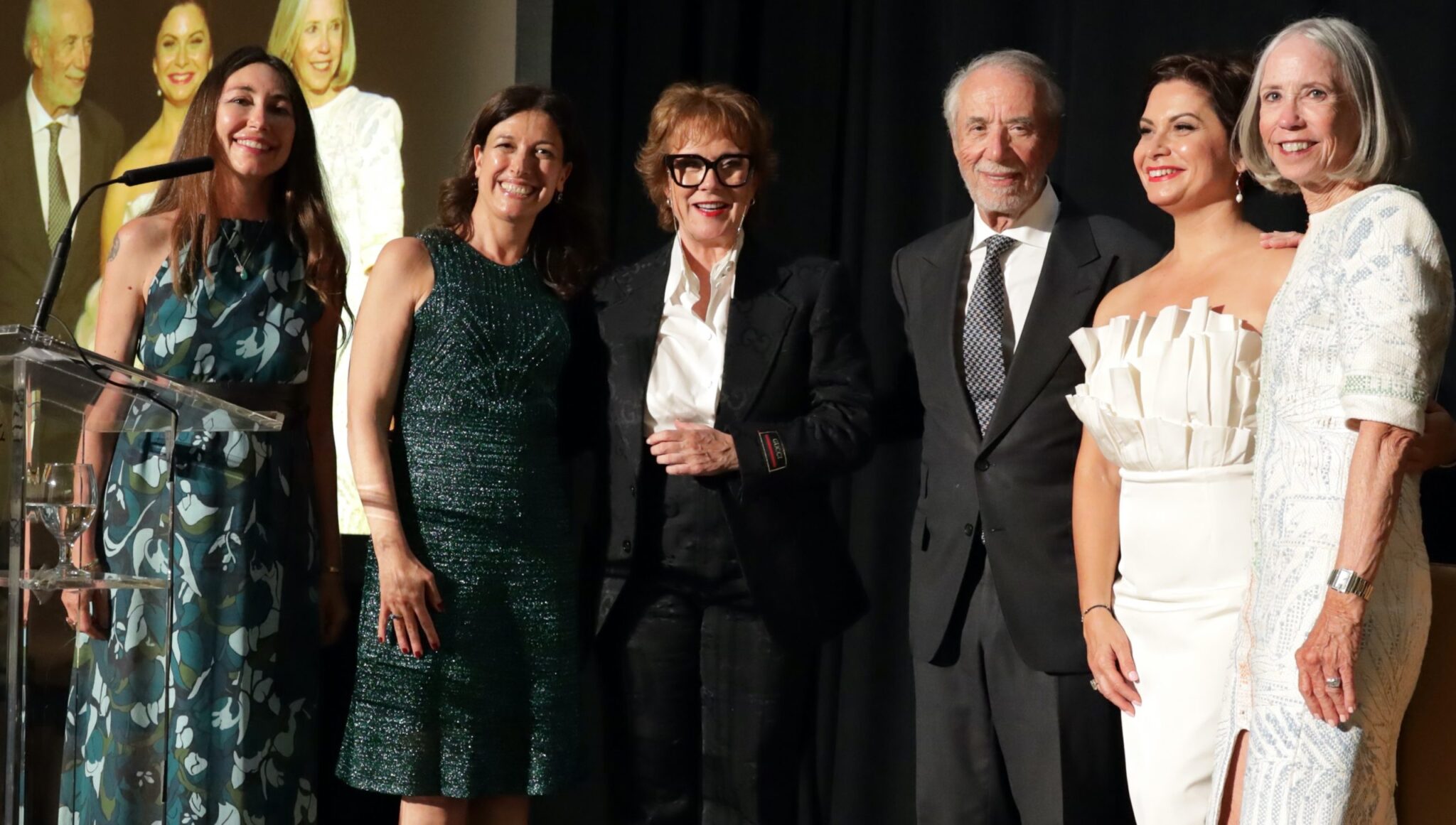 Key words

Ambassador Mariangela ZappiaDomenico De SoleGucciEmbassy of ItalySara Gay FordenTom Ford